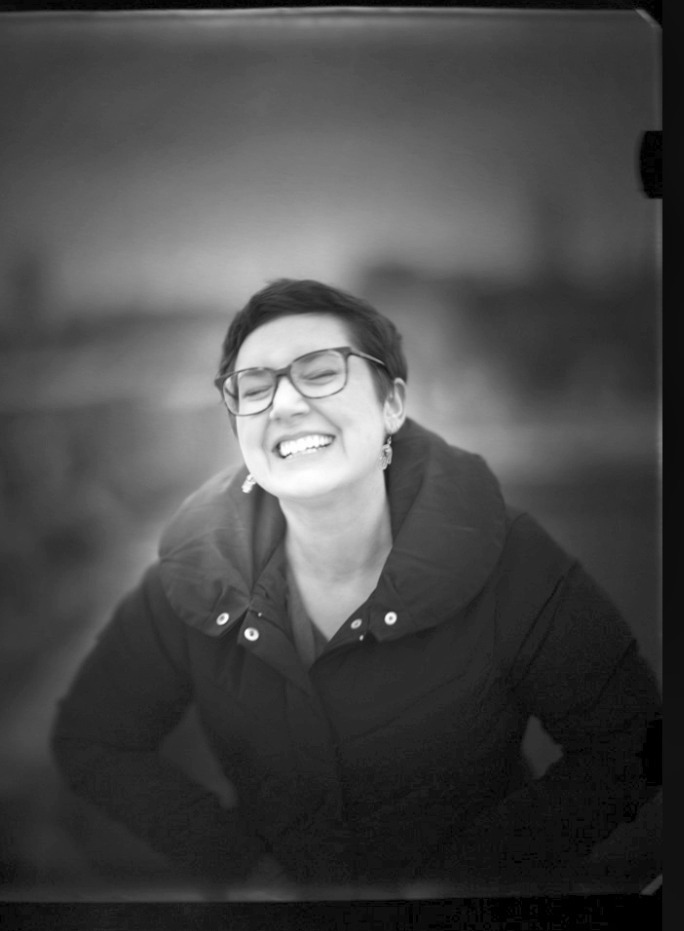 My name is Lindsey Vehlewald. I'm a feminerd, stargazer, bourbon drinker, information hunter-gatherer, Oxford comma slinger, and herder of cats (both literal & figurative).
By day, I'm a digital media strategist which basically involves a lot of what I call "Internet Psychology" – understanding how your audience engages with your website and all the nuggety analytic goodness that goes with it. But digital media strategy also involves a lot of LOLcats and the more amusing corners of the internet, so I have that going for me.
My path here was long and weird. So far, I'm on my fourth career incarnation, but I can't ever say I was bored. How many people can say they were a Ren Faire booth babe? Or had a press pass for NASA? That's what I thought.
By night, I'm a caped crusader fighting for truth, justice, and the American way. Sort of. Not really. More like good grammar, cats, and a nice glass of bourbon. I'm passionate about space exploration, a delicious book, gender and social equality, and making the world just a bit more loving.
My volunteer time is split between two of my deepest loves. My home is an NICU for rescued kittens through Tenth Life Cats. It's adorable, heartbreaking, exhausting, and very rewarding. I'm also on the steering committee for Opera Theater of Saint Louis' Young Friends Committee and a founding member of their TweetSeats program. I'm also a tour guide and docent for Bellefontaine Cemetery in North St. Louis, a beautiful park rich in history. Tiny, furry loves to make me feel grounded,  great, expressive loves to remind me to live with passion, and the deep love of history and my hometown.
Otherwise, you're likely to find me holed up with a good book and a mug of tea, hunched at my desk working on an ink sketch, or arguing with a friend about the moral imperatives of comic book characters over a pint.
Sound good to you? Drop me a line or find me online.